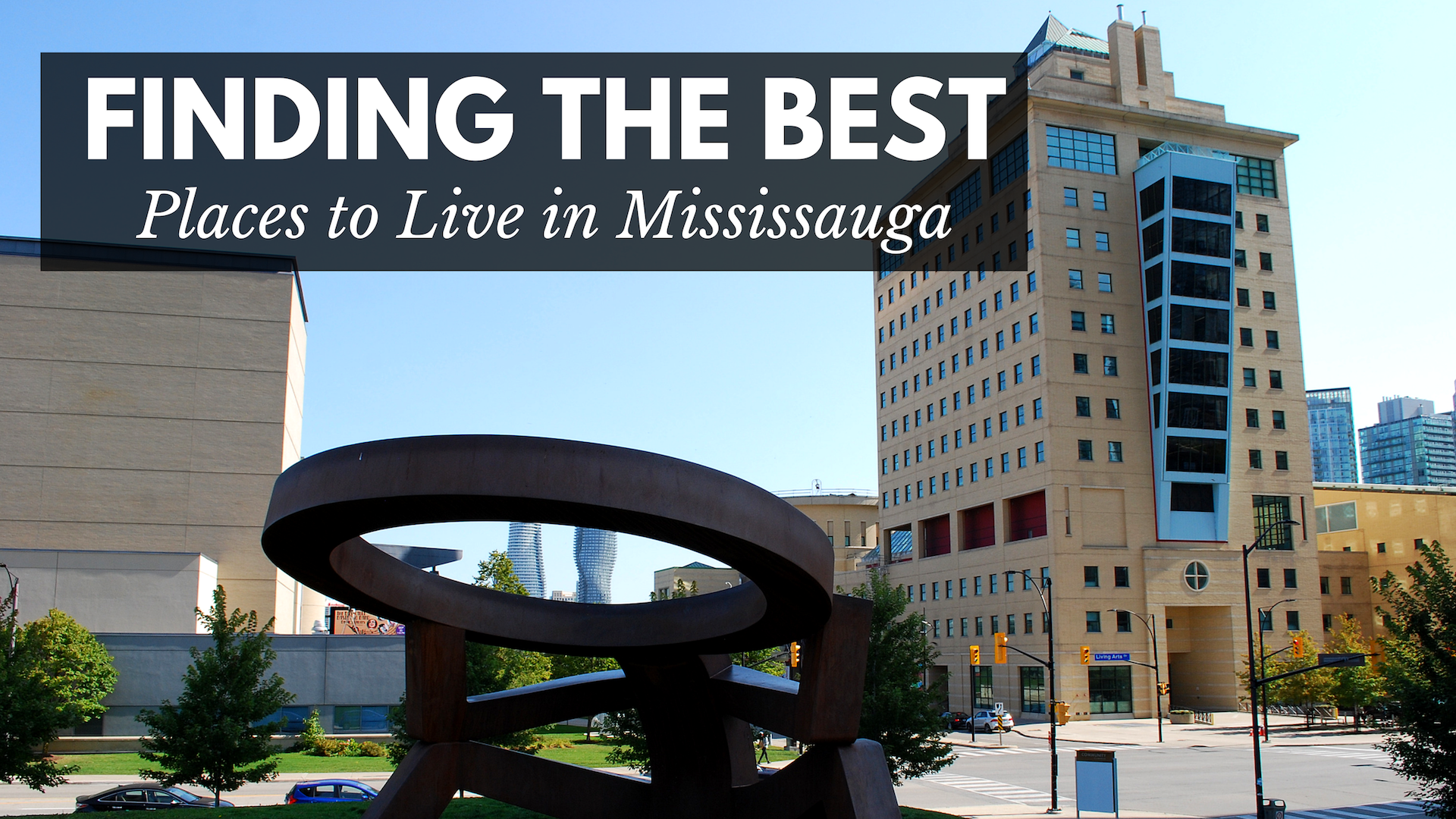 Finding the Best Places to Live in Mississauga
There are plenty of amazing places to live in Mississauga, and if you are thinking of moving to Mississauga you might be surprised to find out that there are a variety of neighbourhoods that will suit different budgets and tastes.
Are you looking for quick access to Toronto? Excellent schools? Or maybe you want a neighbourhood with a great walk score and a small town feel?
Perhaps you've a read up on Port Credit and all of its great festivals and think you would like that type of neighbourhood, but are torn because your dream is of having a newer, bigger home in the suburbs?
Take it from me, being a real estate agent and having lived in Mississauga for most of my life I can tell you that there are many different options available for you. The key is finding the best places to live that will suit your lifestyle.
Below I will go over some of the most in demand communities, based on the most popular requests from working with hundreds of home buyers.
The Best Places to Live in Mississauga for Families
Lorne Park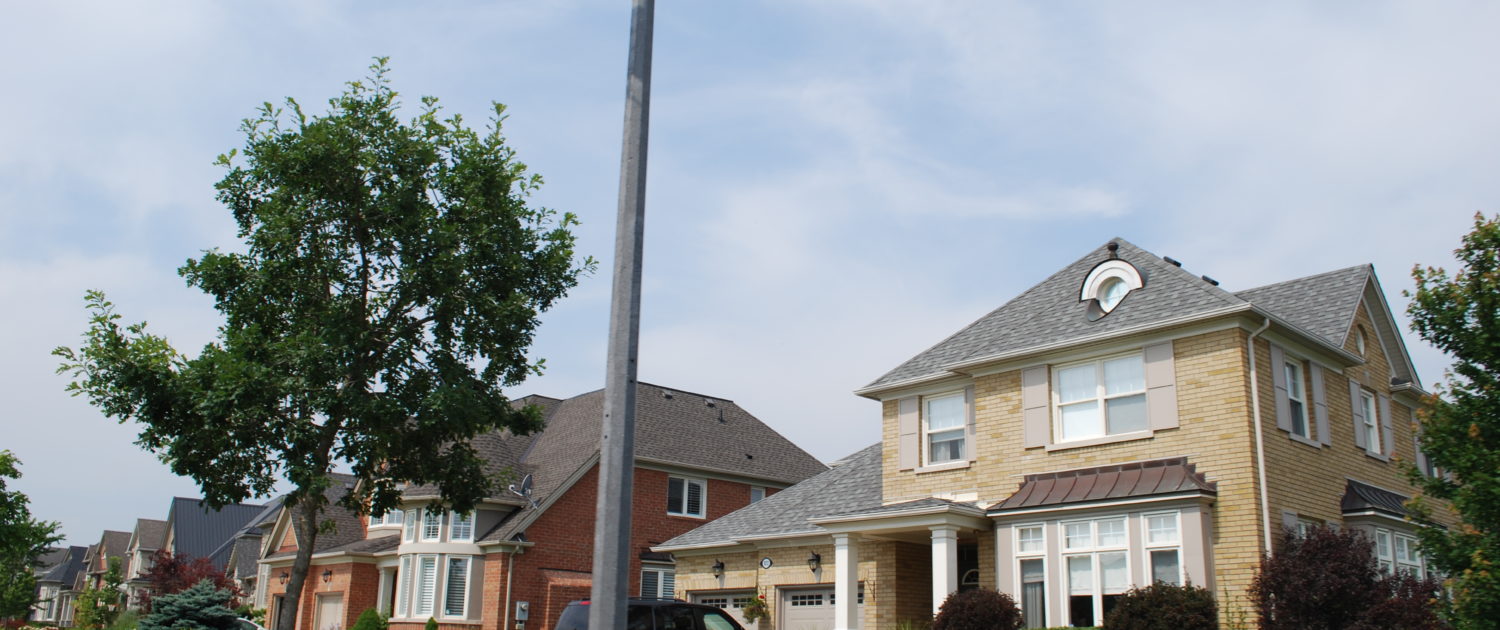 Lorne Park is a large luxury neighbourhood located in south Mississauga. Known for it's tree lined streets and luxury homes, Lone park is also a great place to raise a family. It's a quiet community with access to top ranked schools.
Central Erin Mills
Built in the 1990's, Central Erin Mills is a master planned community located in west Mississauga. Known for it's good schools and easy access to amenities and highways, Central Erin Mills is one of the top destinations for professional families.
Homes and Condos For Sale in Central Erin Mills
Lisgar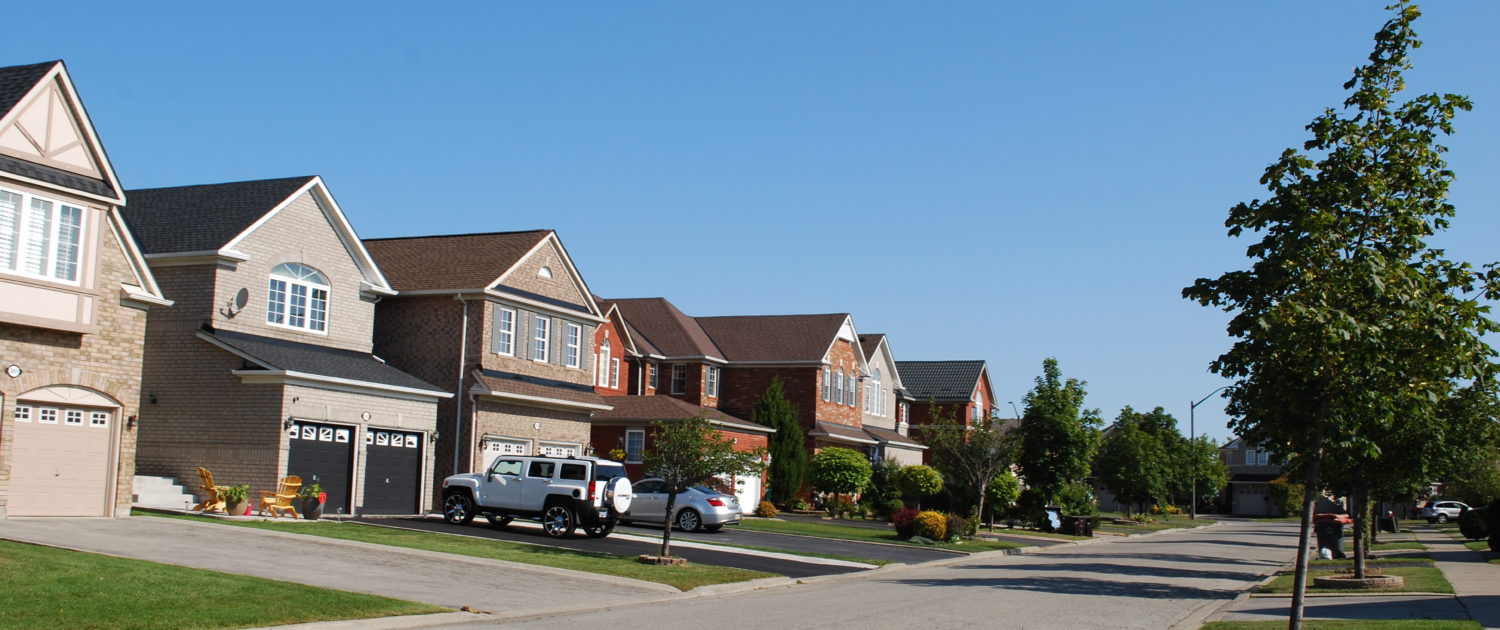 Located in the north west corner of Mississauga, Lisgar is one of the most affordable areas to find a larger home in the city. Lisgar has plenty of parks, trails and schools which makes it an attractive destination for families.
Churchill Meadows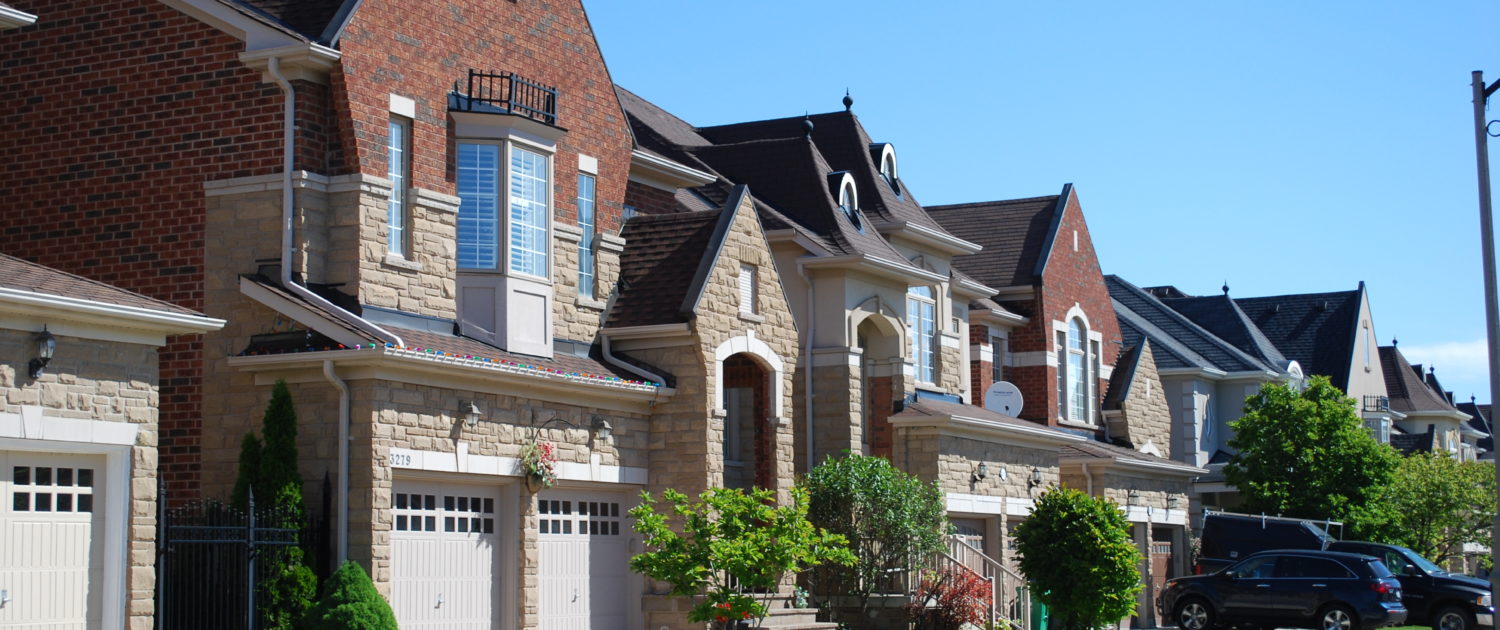 Also located in west Mississauga, Churchill Meadows is a newer community with easy access to amenities. There are plenty of children in the area and the average age is younger than the city average, which is good for families with children.
Homes For Sale in Churchill Meadows
Best Neighbourhoods in Mississauga for Community Vibe
Port Credit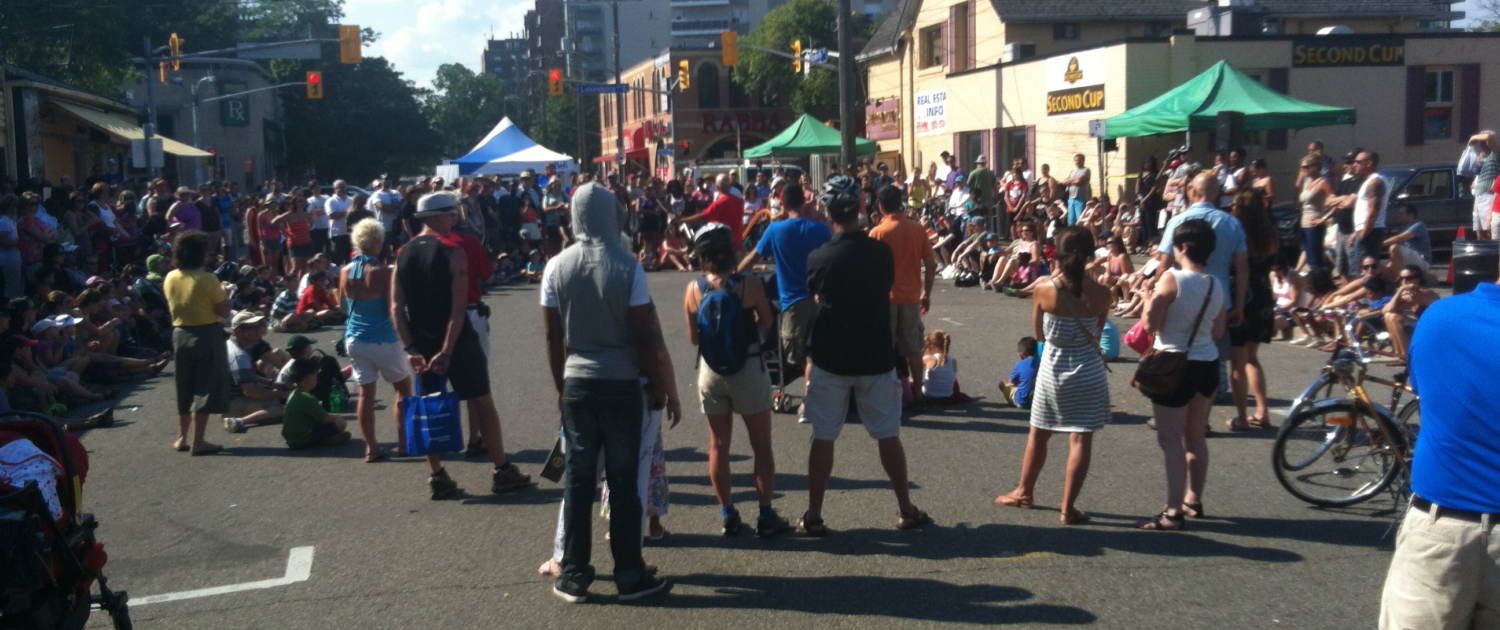 Port Credit is known for its waterfront trails, community festivals and vibrant restaurant scene. If the idea of eating at chain restaurants and shopping at big box stores turns you off, then Port Credit is the ideal location for you!
Streetsville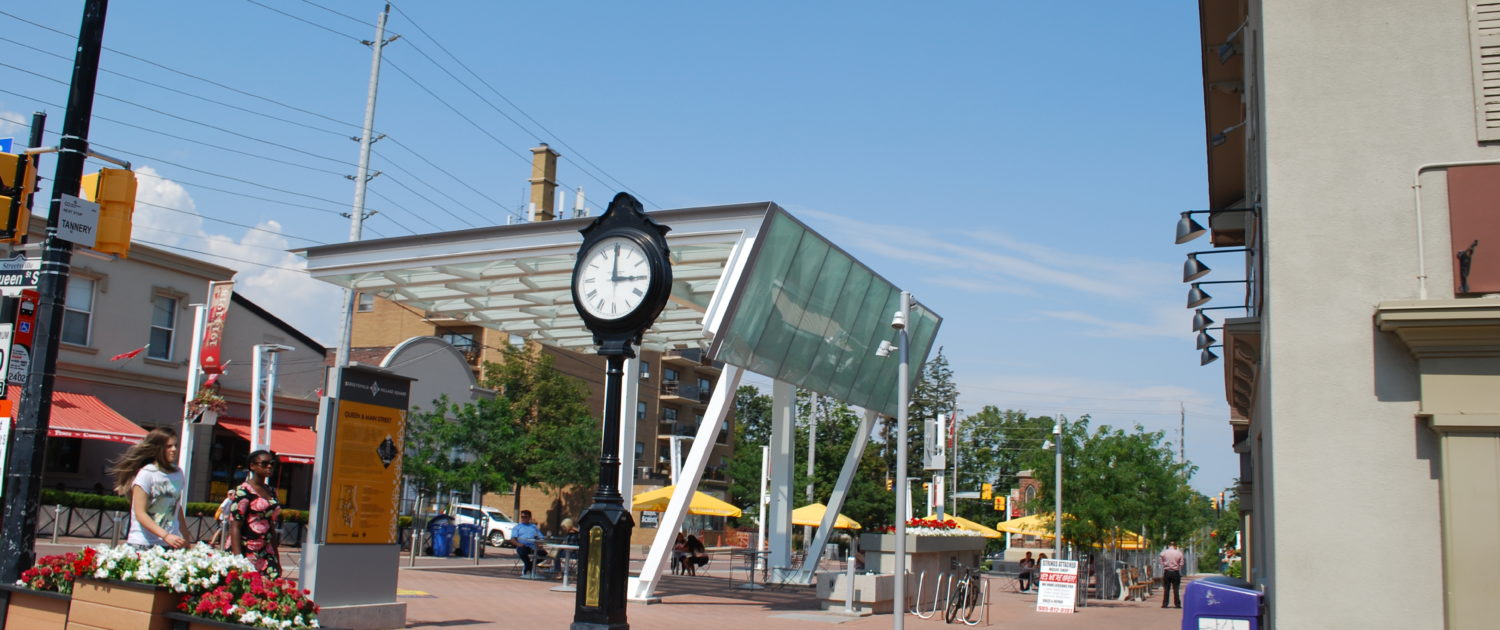 Known as The Village in the City, Streetsville is a 200 year old community located in north west Mississauga. Boasting the most historical buildings in the city, Streetsville has a strong sense of community pride. Visit the shops and restaurants along Queen St and you'll think you're in small town Ontario.
Search for Homes in Streetsville
Clarkson
People who live in Clarkson love Clarkson! Popular with commuters form Toronto, Clarkson has its own little strip located on Lakeshore Rd W with restaurants and small businesses. Clarkson also has a number of excellent lakefront parks so if you like getting out of the house, this is a good choice for you.
Good Neighbourhoods for Commuting from Mississauga to Toronto
For many home buyers, commuting to Toronto is very important and if you live in the wrong neighbourhood you can add up to an hour of commute time to get into the city. Below are some of the more popular options for the best neighbourhoods for commuting to Toronto.
Rathwood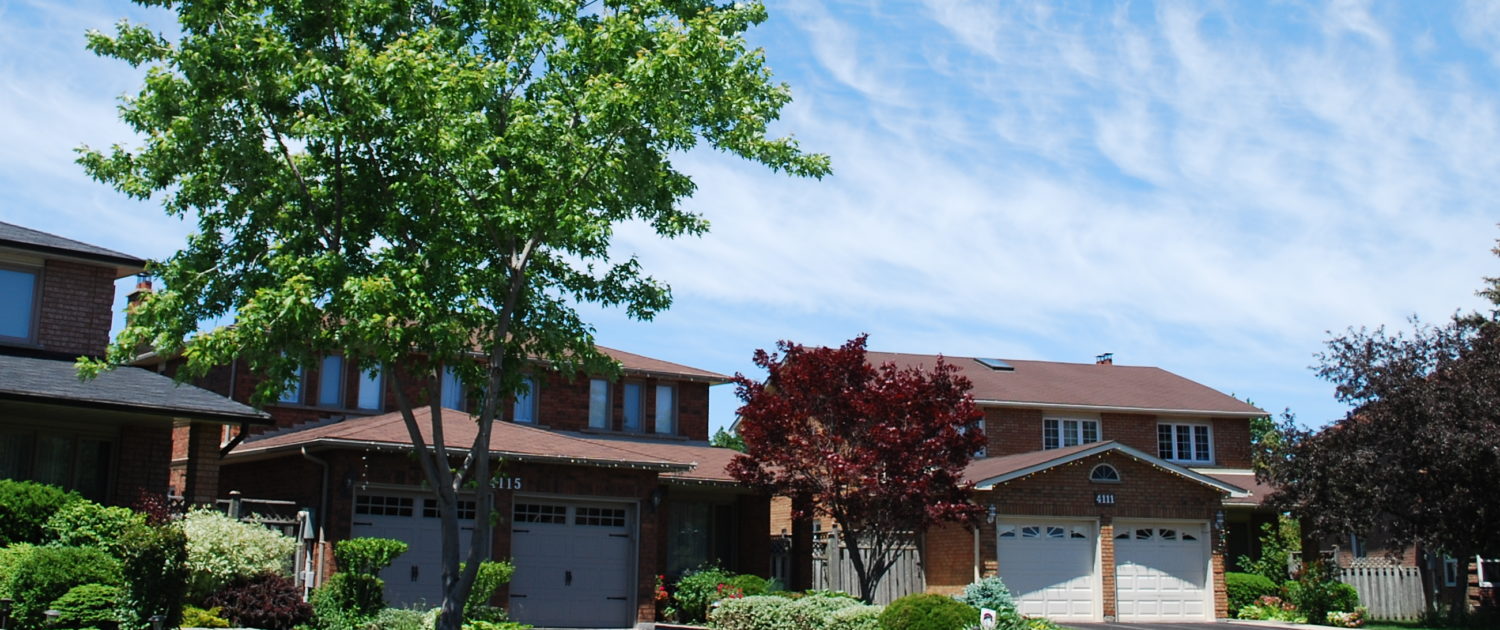 Built mostly in the 1980's, Rathwood is your typical suburban community but with close access to Toronto. Close to highways, transit and the TTC, you can be in Toronto very quickly. Very desirable because of its location, you'll pay a a premium compared with similar communities further west in Mississauga.
Applewood
Similar in location to Rathwood, Applewood is an excellent choice for buyers looking for a more affordable option compared to some of the in-demand areas of central Etobicoke. Applewood has older homes than Rathwood, which means larger backyards and a larger vriet of housing styles. This is a very similar community to areas such as Markland Wood, the West Mall and Centennial.
Lakeview
Located in south east Mississauga, Lakeview is the closest community in Mississauga to Downtown Toronto. If you can avoid rush hour, you can easily drive downtown in 15 minutes. There's a also easy access to the city from the Long Branch Go Station making this an ideal location for people who spend a lot of time in the city. Due to its popularity with buyers from Toronto and future development plans such as Inspiration Lakeview, this community is in high demand.
Search for Lakeview Real Estate
Luxury Communities in Mississauga
Mineola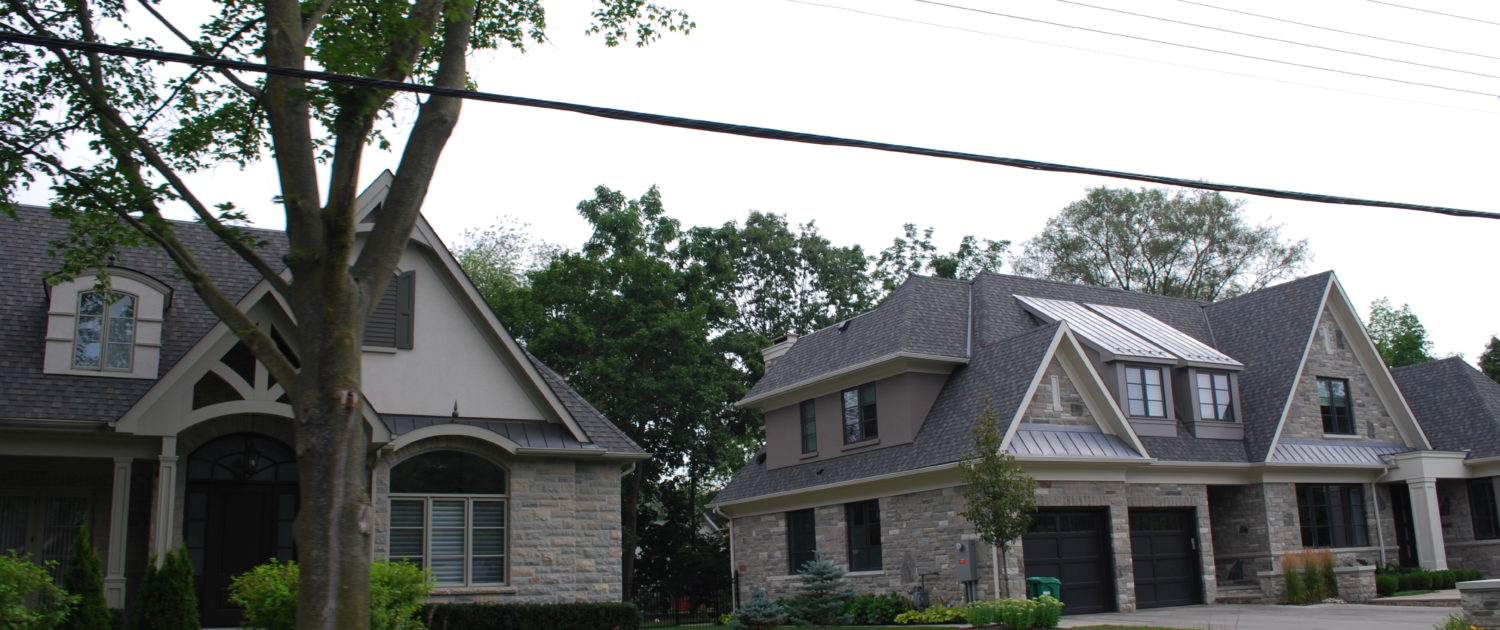 Mineola is one of Mississauga's most high demand luxury communities. Located close to the lake and Poart Credit, the community is popular with buyers looking for custom built homes on large properties. On some streets in Mineola you will feel like you live in the country even though you're only 20km to Downtown Toronto.
Sheridan
Nestled along the banks of the credit river, Sheridan is home to Mississauga's most expensive homes. Take a drive along Mississauga Road south of Dundas and you'll know why it's nick named mansion row.
Lorne Park
Mentioned under best places to live for families, Lorne park is also one of Mississauga's premier luxury communities.
Neighbourhoods with Access to Green Space
Meadowvale
A more affordable option for families, Meadowvale has 2 man-made lakes and an extensive path system that is popular among joggers and active lifestyle people.
Erin Mills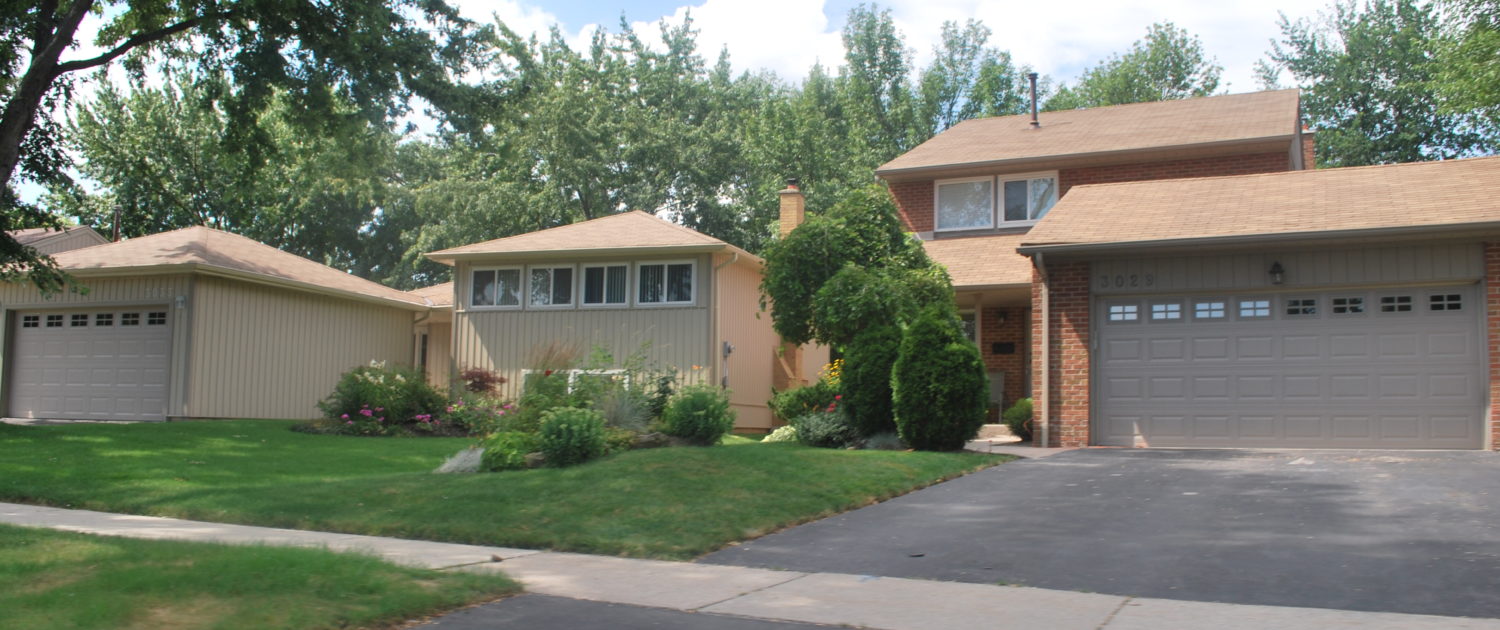 Like Meadowvale, Erin Mills was developed around an extensive network of parks and paths that allow you to walk almost anywhere in the community.
Search for Homes in Erin Mills
Erindale
Located on the east side of the Credit River, Erindale has a number of parks including Erindale Park, Huron Park and plenty of pathways. Riverwood Conservancy is a great place to visit in the spring and fall.
Search for Erindale Real Estate
A Final Word on Finding the Best Places to Live in Mississauga
If you're torn and have ended up on this web page after doing a google search to find the best places to live in Mississauga, I can tell you that you aren't alone! I've helped many people find the right home in the best area for them in Mississauga and the best advice I can give you is this:
Set aside your preconceived notions, the opinions of others, or what you've read on the internet. There's a ton of information out there and finding more of it isn't the answer. The key to finding the best places to live in Mississauga (or any other community for that matter) is to determine what your ideal lifestyle is, and from there you can do your research, and explore communities and homes that best fit your goals.
It's really quite simple, all you have to answer is three simple questions:
What is it that I MUST I have in my new home and neighbourhood?
What is it that I CANNOT have in my new home and neighbourhood?
What would I LIKE to have in my new home and neighbourhood?
Once you have answered these questions on how you want your lifestyle to be, you are then ready to explore the different communities and search for homes in the best places to live in Mississauga.
Looking for your ideal home and lifestyle in Mississauga or the west GTA? Let's talk!
https://thevillageguru.com/wp-content/uploads/2013/04/My-Escape.png
1080
1920
The Village Guru
https://thevillageguru.com/wp-content/uploads/2017/11/VG-Logo-Header-.png
The Village Guru
2018-11-02 11:13:43
2018-11-16 13:42:04
Finding The Best Places to Live in Mississauga