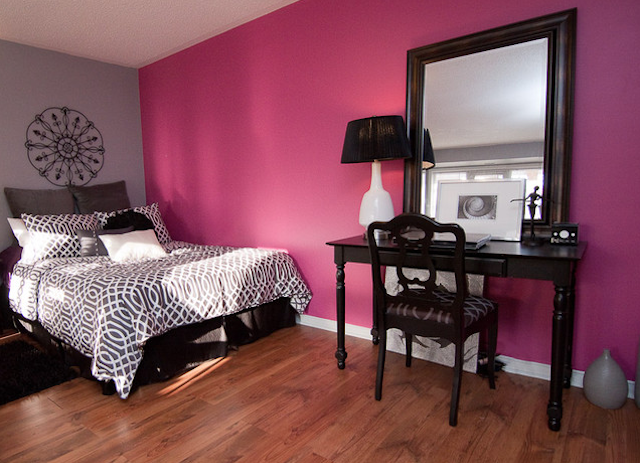 Home Staging is a marketing tool used to obtain the highest possible selling price for a property in the shortest amount of time. It sells for the highest possible price (for that specific market) in the shortest time for one simple reason: a number of buyers decide that your home is better than any of the competition and provides them the most value for their money.
Can a house sell without home staging? Of course it can. But I can confidently state that it will not sell for as much money or in as short a time frame than if it were staged. Why am I so confident about this? Because the truth about buyers is this: the overwhelming majority (over 66%) will pay MORE MONEY for a home that is move-in ready, that meets or exceeds their expectations and shows them a lifestyle they have been dreaming of.
Doesn't it make sense to appeal to the wants and needs of the majority of home buyers? Selling your house can be a win-win situation. It isn't either you win and the buyer loses or vice versa. If you play into the emotions of buyers & give them what they want, they WILL give you what you want in return: MORE MONEY!
The Home Staging 101 Series is intended to provide you the basic information about the concepts of staging, as many home owners have the skill and ability to do a lot of the work themselves (thus keeping costs down). I encourage you to check back often for new articles.
The first step that I always recommend you obtain a home staging consultation from an accredited staging professional (ASP). A good stager will steer you in the right direction so that you don't spend money ineffectively or unnecessarily. Working with a realtor who understands the value of staging is a smart idea, as many will cover the cost of the staging consultation for you.
In summary, once you understand home staging as the marketing tool it is, and how it can bring you more money than if you don't stage, you will open the opportunity to a much more enjoyable, effective and profitable selling experience! Protect your equity and stage to sell!
https://thevillageguru.com/wp-content/uploads/2013/10/Home-Staging-Protects-Your-Equity.png
463
640
Stephanie O'Leary
https://thevillageguru.com/wp-content/uploads/2017/11/VG-Logo-Header-.png
Stephanie O'Leary
2013-10-24 13:47:44
2018-11-16 18:08:22
Home Staging Protects Your Equity - Home Staging 101