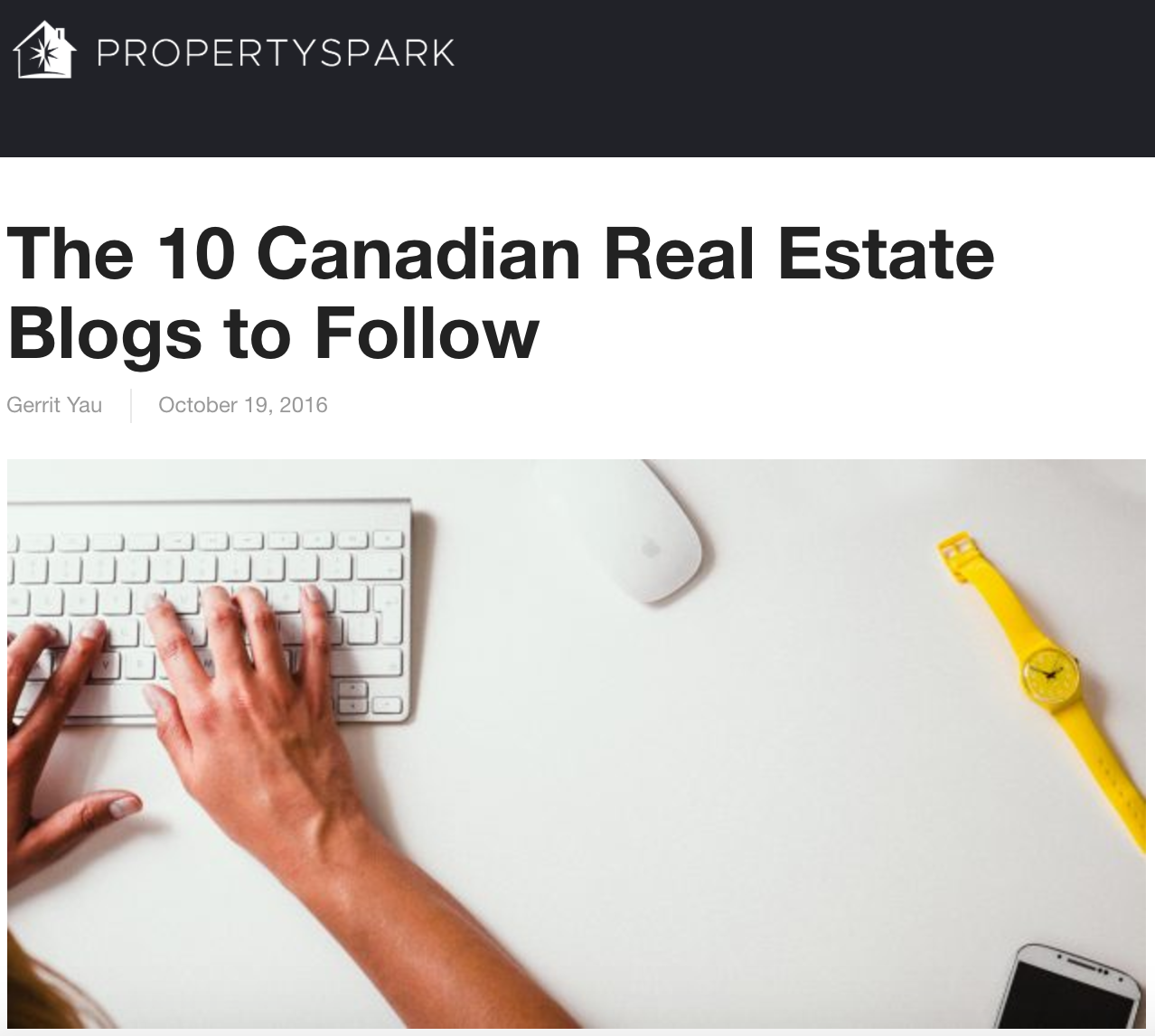 I am the first one to admit that the reputation of my industry requires a bit of a spit and polish…..with the intensity of an industrial metal grinder. And I've made it part of my mission to lead the way to the next generation of integrity realtors.
In an recent blog I wrote about how to find the best agent, I spoke about how websites are a clear way to separate the agents who actually care about your experience and the ones who don't. I, by no means, am the only realtor determined to do things the right way, and I know a lot of that small group. And not surprisingly, the websites of these realtors are significantly better than the rest. They share real information that they actually wrote themselves. They've invested in a website that is user friendly. They have something to offer beyond a list of homes for sale. They demonstrate week in and week out, that they care about your experience and your well being. This group of realtors is who you want to find and work with.
So, although this has not been the first time my blog has been recognized nationally, PropertySpark's summary about me was especially meaningful. Their description of me and my blog is exactly what I hoped would come across as I write. When I'm busy with clients, working IN my business, it's very hard to step out to work ON my business; to find the time to write, and to write well. I have a small team to help me, but no one can be me. I have to do that part.
The mistake of many realtors is that they subscribe to a template website that 1000 others have, and then post scripted, plain-vanilla generalities about the market. Or worse, use the template articles that come with the site. Try as you might, you have no clue who this person is or what they think. I speak for the Ontario Real Estate Board and I present to hundreds of agents, teaching them how to be authentic and transparent. THIS is what the pubic wants and needs. But fear of exposure or failure stops most in their tracks. But I refuse to play in that pack, I know to really succeed I have to travel my own path.
I am very honoured and very proud to be chosen as one of the Top 10 Canadian real estate blogs to follow, and I thank you for the time you take to let me into your world, and share my thoughts, observations and experiences with you.
https://thevillageguru.com/wp-content/uploads/2016/12/Screen-Shot-2016-12-14-at-9.17.50-PM.png
1146
1278
The Village Guru
https://thevillageguru.com/wp-content/uploads/2017/11/VG-Logo-Header-.png
The Village Guru
2016-12-14 21:24:21
2018-11-16 15:15:32
We Rank #3 out of the Top 10 Real Estate Blogs in Canada