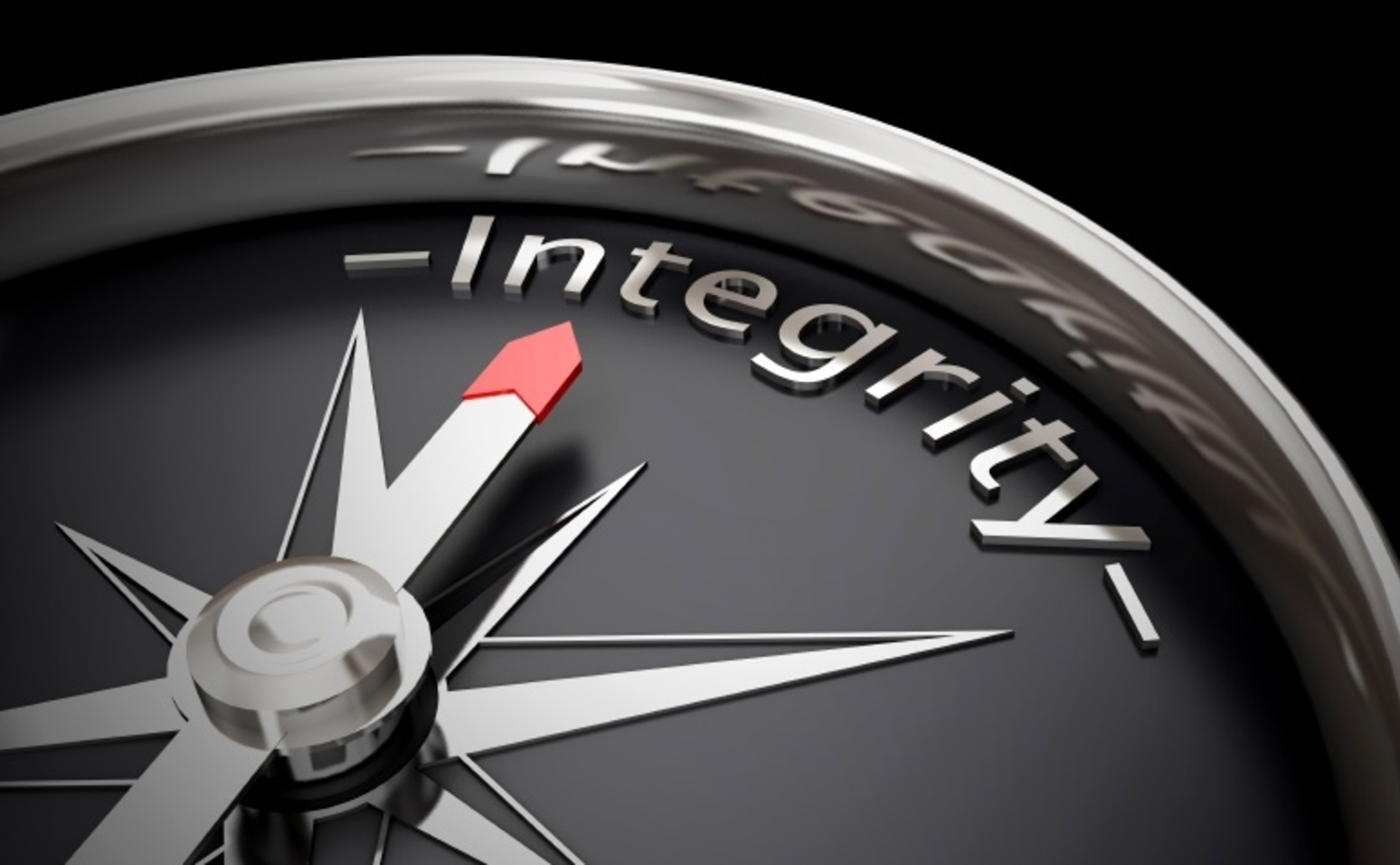 An Unexpected Path to Real Estate
I did not grow up in the real estate dynasty. I didn't have a mother or father taking me under their wing, telling me how to become the best real estate agent. I was a middle class kid, with blue collar parents who dreamed of me going to University to become a white collar professional.
After I got my B.A. from the University of Toronto, I had always planned to go to law school, in order to eventually get into politics. I've loved Canadian history since being a very young boy and I wanted to become part of that history, to make an impact in people's lives.  This path was not a hope or a dream, it was a personal expectation. I knew I could do anything I put my mind to. Except there was one thing I had no control over, and that was whether or not any Law School would even consider my application. The admissions officers didn't even look me in the eye to inform me that I need not apply if my average was less than 90%. Suddenly, my 82% average felt like a massive failure. Years of hard work just evaporated before my eyes.
At the core of my ambition was that I wanted to make a difference. I had to be in a position where I could influence how things are done. I landed into an unfulfilling career in logistics and quickly knew that this path was not for me. When my wife and I decided to start a Real Estate business, we hadn't realized how bad a reputation the industry had or how that would impact our relationship with friends and family. With no industry grooming, no seed money, no extensive social network, our slow but steady success has truly been the hardest thing we've ever done.
Where's the Integrity?
After almost 10 years, I now know the small circle of professionals who advise and serve their clients with the highest level of respect. Those who act with integrity and ensure everything they do is to protect you. Yes it is indeed a small group, in the sea of agents who are primarily motivated by the short term incentive of getting that deal done. But from the vantage point of the public, it is nearly impossible to determine who is who. No matter how hard one works, we all seem to look and sound the same, even if you prepare some really good questions to try to trip us up. We all say we will work the hardest, that we have the best system, that we'll get more exposure, that we have a better marketing plan, that we have better home staging, blah blah blah. Promises, Promises, right?
And then, as your father-in-law, co-worker and stranger in the bookstore will tell you, we're all going to disappoint you anyways. The whole industry is corrupt, don't even bother. You might as well hire someone who at least sells a lot of homes or if you're especially kind, you let your second-cousin's best friend do the job because she needs the experience and will give you a great deal.
Relationships Matter
The truth is that real estate is about relationships. It always has been and always will, for better or for worse.  Last week, I was at  a meeting for the Mississauga Real Estate Board, and I spoke to a retired Broker who worked as far back as the 1960's. He said those were the "golden days" of real estate; we had respect, we had clout, we were pillars of our community. Good realtors didn't screw over their clients because everyone knew everyone. Integrity mattered. Your relationships dictated your success.
In this day and age, my industry has lost the incentive to act "as if our mother was watching us". Back then, if a client realized you took advantage of them, it would probably mean half the town would refuse to hire you. Now, with the internet, there's always more people, just move on to the next one.
And the bigger problem is that most of the time, you'll never know you weren't properly represented. No agent is going to tell you they positioned you into an offer through "double-ending" the deal, which gets touted as a good thing, but never is, rather than waiting to see if there would be other, better offers. No one is going to tell you they let you overpay on the home you buy, because they took a loss on the commission from selling your home.
Things like this happen all the time, and it happens with agents who don't build a relationship with you, online or otherwise. There's no transparency in the process. They assume you don't care about them, and in turn, they don't have to care about you. What a sad comment on a service industry that deals with such high end transactions.
How to Find The Best Real Estate Agent
Everyone can "promise" the same service. In person, most agents are perfectly scripted and polished to tell you exactly what you want to hear. But in the long run, week in and week out, no one is good at pretending they care about you if they really don't. This is why websites are a key indication about the calibre of an agent: how they do business, and how they are going to treat you. By evaluating the depth of content on realtor websites, you'll quickly see if they are in-sync with your goals and priorities. You will see who's subscribed to the template website with the same thoughtless, pre-fab articles. You'll see who's bragging about their home-selling prowess but who doesn't share anything about who they are or how they service their clients. You'll see who says they're the best, and then who actually shows examples of how they do it better. Websites are the best tool to take this muddy process and shine a bright light all over it all.
The number of properties a realtor sells truly has nothing to do with how well they will take care of you and protect you. Yes, you want someone who has plenty of experience, but if that's all someone can brag about, raise the red flag. If you do your website research properly, you will easily be able to narrow down the field to that small group of us who demonstrate the whole package: we sell houses, we have the experience, skills, and knowledge, and most of all, we've already demonstrated that protecting your interests is our number one concern. So when you do meet us, we can spend that time talking about you, your needs, fears, concerns and goals. The process centres around you, not the agent, and you will feel the significant shift into dealing with a realtor with integrity.
---
Are you interested in working with us to sell your home for Top Dollar? We are always looking to work with eager, positive-minded clients
Tell us about your home to sell and how you want us to provide an experience that exceeds all of your expectations. If you're looking for real service, we're looking for you.
---
https://thevillageguru.com/wp-content/uploads/2016/11/Screen-Shot-2016-11-28-at-2.02.29-PM.png
956
1548
The Village Guru
https://thevillageguru.com/wp-content/uploads/2017/11/VG-Logo-Header-.png
The Village Guru
2016-11-29 08:56:26
2018-11-16 14:08:54
The #1 Secret to Finding the Best Real Estate Agent