I'll be the first to admit, some days it seems the real estate industry is filled with Kool Aid drinkers!
Don't believe me? Look at any real estate listing and you'll more than likely see adjectives describing homes and neighbourhoods such as beautiful, amazing and fantastic. Really? Is every home, "amazing" or is every neighbourhood, "fantastic"?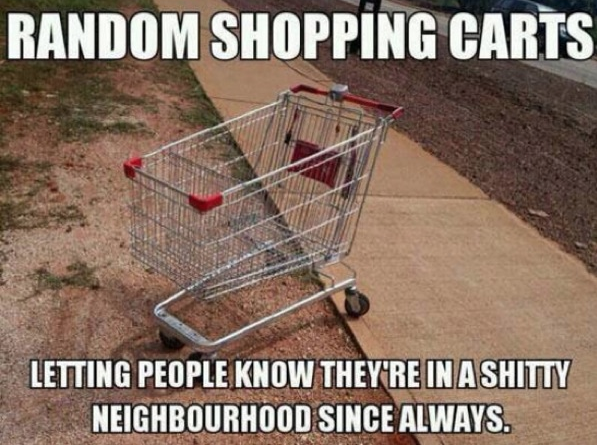 I'll argue that every neighbourhood and every home has something negative about it. I'll go further and say as a realtor who first and foremost represents the interests of my buyer, it's my duty to point these issues out, because that's what you really need to know to make the best decision for your home and lifestyle needs. The negatives might be something you can live with, or be a deal-breaker. If I don't tell you before you buy the home, you might be sorely disappointed afterwards.
Anyone can do a Google search or talk to their friends and to find out where the wealthiest community is, or what area has good schools. However, it's information such as: What's your typical neighbour like? how is the noise level in the area? Are there common repair or maintenance issues with homes in there area? Is it a high traffic area? Are there safe places for my children to play? These are just a few of the things that you don't find in a Google search and you'll be hard pressed find any mention of in 99.9% of real estate websites.
Every neighbourhood has something that sucks about it, what's important for you is that you understand what it is, and whether or not it matters to you.
https://thevillageguru.com/wp-content/uploads/2014/01/Tell-Me-What-Sucks.png
445
597
The Village Guru
https://thevillageguru.com/wp-content/uploads/2017/11/VG-Logo-Header-.png
The Village Guru
2014-01-23 11:00:52
2018-11-16 16:01:54
Tell Me What Sucks About a Neighbourhood: Information Home Buyers Really Need to Know