Port Credit BIA was very busy this Halloween, hosting two events, including a Zombie Walking Tour at Adamson House and a good ol' fashioned trick or treat event, which was coined "Treats in our East" a Port Credit Trick or Treat Event. Now that Halloween is serious business in Port Credit, the Clarkson Village BIA now officially has some stiff competition with their Trick or Treat event, as the BIA's undoubtedly will vie for biggest and best Halloween event for the years to come.
For its inaugural year, the event gained a lot of local support, with a long list merchants opening their doors and offering goodies to local residents. Around forty shops participated in this 'Trick-or-Treat' event in total.
The BIA had a smart idea of showcasing a "Treat Stop" pumpkin as the symbol of the participation, so that children quickly knew where to haunt. Every participating business decorated their shop in Halloween theme, and it really added to the atmosphere.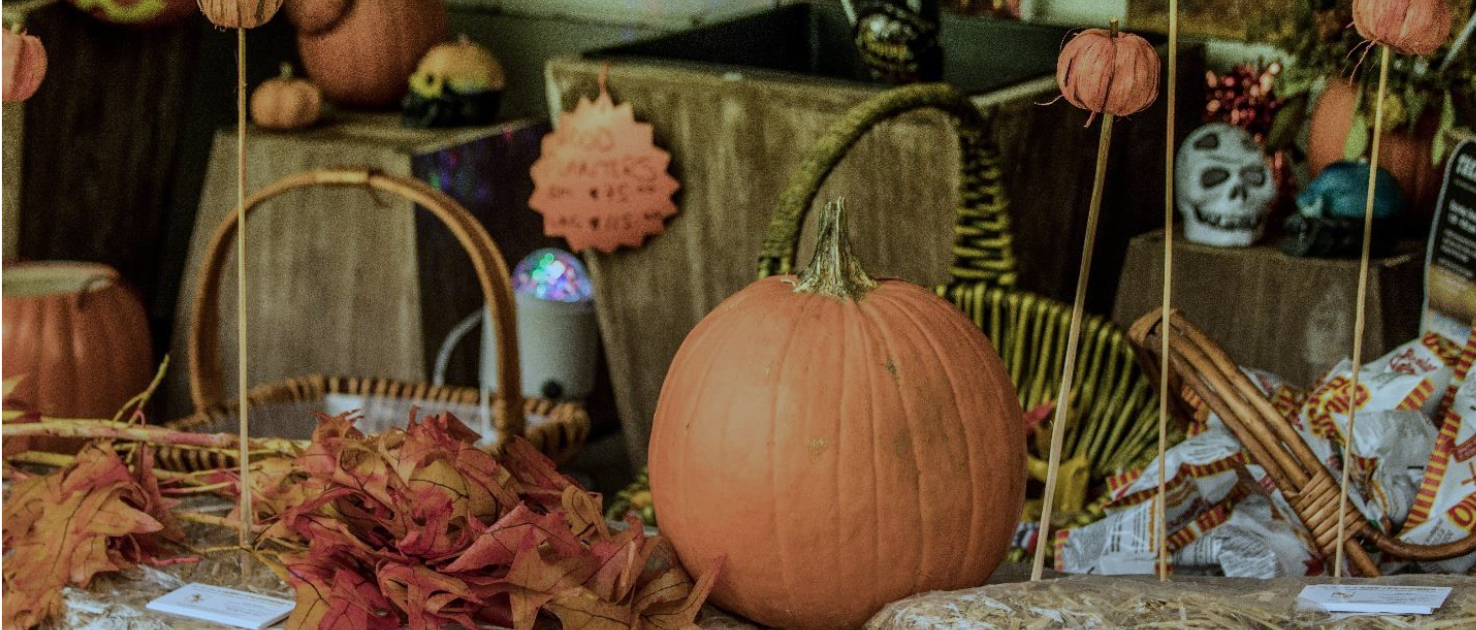 Despite of the rain, wind, and cold weather, local residents came out, dressed up in a variety of costumes, then covered in winter and rain gear. But nothing could dampen the spirit of the children and the opportunity for extra candy a few days before the 31st.
The most notable part of the festival is the BIA's planning to bring in a variety of entertainers to walk the streets and keep the spirits of the residents high. They were greeting and entertaining children at every turn, although many of the kids were intent on their candy mission. They were busy with their pumpkin shape goodie bag to collect gifts visiting shop after shop.
The Port Credit Trick or Treat Event was definitely an event for all ages, and it was especially beneficial for the younger kids who might want to trick or treat but waiting until it gets dark and cold on Halloween night might not be ideal. Events like these allow kids of all ages to participate in Halloween, and enjoy the fun and good spirit.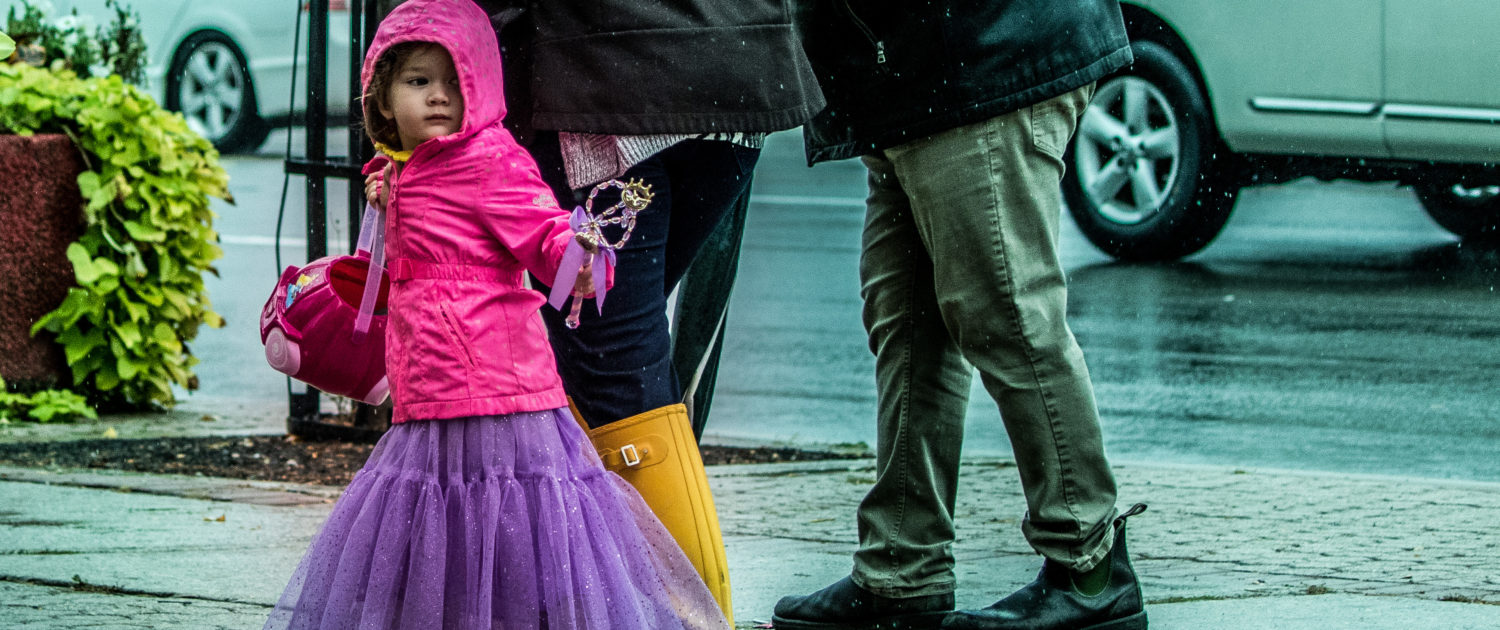 Of course, the added benefit of the event was for the parents to meander down the street and encounter many of the local shops that they might have never known about. All of the participating shop keepers took much effort to decorate their store fronts to draw in passers-by, in the hopes of boosting awareness and sales.
By the end of the day, everyone was certainly in the Halloween spirit, and well prepared for a festive weekend, wrapping up with more trick or treating on the 31st.
https://thevillageguru.com/wp-content/uploads/2017/11/Hallowen-in-Port-Credit.png
1169
2048
Agent Locator
https://thevillageguru.com/wp-content/uploads/2017/11/VG-Logo-Header-.png
Agent Locator
2017-11-10 22:37:33
2018-11-16 13:40:10
Port Credit Trick or Treat Event