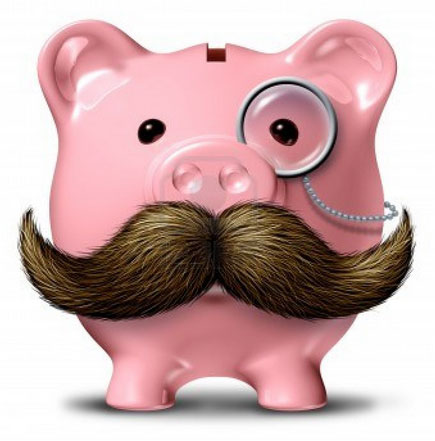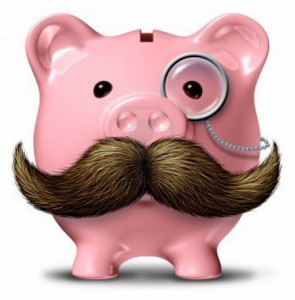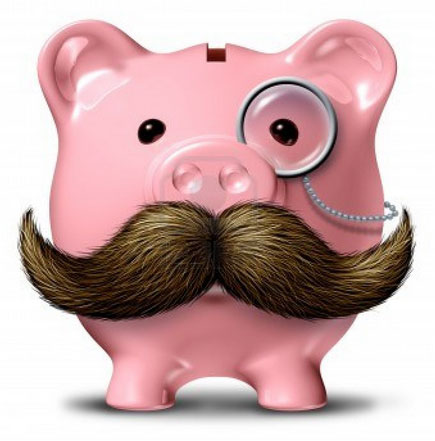 Today I was going through the latest housing statistics for work when something occurred to me. With all the changes in mortgages and lending rules brought in by the current government I realized that it was the same government that loosened those rules 7 years earlier.
Prior to 2006 we had 25 year amortization and 5% down for insured mortgages. In 2006 the rules were changed bringing in 0% down mortgages along with 35 & 40 year amortization rates. Yes, Harper and Flaherty, the same guys who are now talking like they are Canada's saviors, stopping us from economic ruin were the ones responsible for allowing the risky lending practices in the first place. To be fair, hindsight is always 20/20 but I wonder why no one who reports on this ever brings this up?
In our short term minded information age it's hard to remember what happened yesterday, never mind 7 years ago but we as a public need to ask more questions as to why policy is set the way it is. In who's interest is it to drastically and with little warning change mortgage policy? Or in who's interest is it to privatize CMHC as it has been reported that Finance minister Jim Flaherty is considering?
I'm not sure who's interest it is in!
[ts_fab]
Contact Jeff
Have a Question? Please fill out this form and hit the 'Submit' button. I will get in touch with you shortly.
https://thevillageguru.com/wp-content/uploads/2013/01/mortgage-changes-history-canada.jpg
441
435
The Village Guru
https://thevillageguru.com/wp-content/uploads/2017/11/VG-Logo-Header-.png
The Village Guru
2013-01-04 09:59:48
2018-11-16 14:04:27
Mortgage Rules: The Same People Who Are Tightening Them Loosened Them