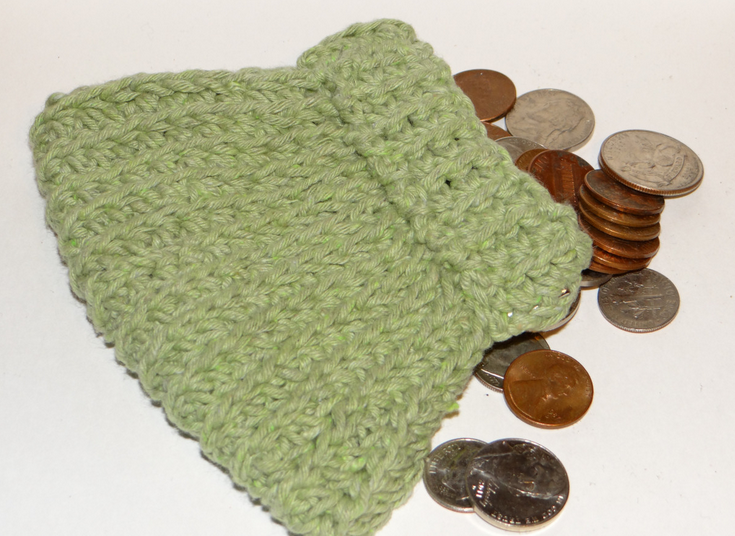 I'm a very thrifty person, and no matter how much money I have, I will always be looking for a deal. It's the thrill of the hunt that provides such satisfaction to me. It has served me well in home staging because when I finish staging a home that looks elegant, refined, and luxurious and I know I did it for next to nothing, I know I've helped to net that family more money in the sale of their home.
The truth is that you are moving, and return on investment is the whole point. However, that doesn't mean you should spend nothing on your house, it means you should spend as little as possible, and spend it VERY wisely. Here are 3 ways to get the most bang for your buck getting your home ready for sale.
Get a Staging Consultation
More and more realtors are recognizing how staged homes sell faster and for more money. Good realtors have begun incorporating the cost of a staging consultation into their services. All home listings with Jeff O'Leary include my services.
Use what you've got…or what your friend's have!
I avoid the rental/purchase of furniture if at all possible. Getting a fresh pair of eyes to look creatively at what you already have may be all you need to stage your house effectively. Don't have it? Call in some favours and see if any friends, family or neighbours are willing to loan you anything.
Smart Sourcing
Certain stores are a home stager's best friend, as some things you just have to buy. Most common items are often linens, accessories, lighting and paint. Throughout the articles I have tried to provide good sources for the items of which I am speaking. Never pay a dollar more than you have to!
Good Home Staging is about getting the most impact and the best results on the least amount of money necessary. If you want to know more about how I do this, feel free to check out my website www.stylebystephanie.ca or contact Jeff below!

https://thevillageguru.com/wp-content/uploads/2014/02/Cost.png
536
735
Stephanie O'Leary
https://thevillageguru.com/wp-content/uploads/2017/11/VG-Logo-Header-.png
Stephanie O'Leary
2014-02-14 11:18:36
2018-11-16 18:11:23
Home Staging 104: What's This Really Going to Cost Me? (Part 2)